Accessories for pasta production in various shapes
For any type of pasta production, you need the appropriate accessories for each process stage.
SME SCHMID is a full-service provider and, in addition to new and used pasta production machines, also offers components such as:
Moulds

– Square moulds
– Round moulds

Mould-cleaning machine
Mould storage
Stamping machine
Nidi/matasse machine
Laboratory equipment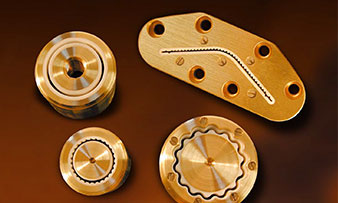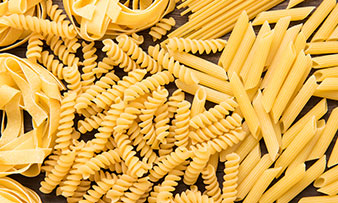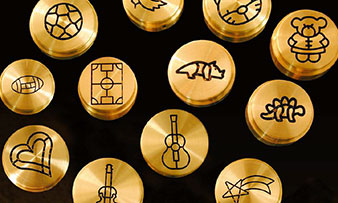 Gebraucht / Neu
Gebrauchte und neue Maschinen und Produktionsanlagen oder eine Kombination daraus – wir haben 35 Jahre Erfahrung in der Beschaffung, Planung bis zur betriebsfertigen Installation der Anlage.
Beratung / Planung
Demontage
Verlagerung / Transportlogistik
Montage / Inbetriebnahme
Instandhaltung
Retrofit
Gebrauchte Teigwarenlinie
Durch unzählige Kontakte weltweit finden wir Maschinen nach ihren Wünschen.
Kontaktieren Sie uns!
info@sme-schmid.at
+43 720 30 30 43
Unsere Spezialisten beraten Sie gerne!