SME SCHMID assembles pasta production lines on all continents.
It's not only their technical expertise that's important. Our employees are specialists who are used to working in foreign countries.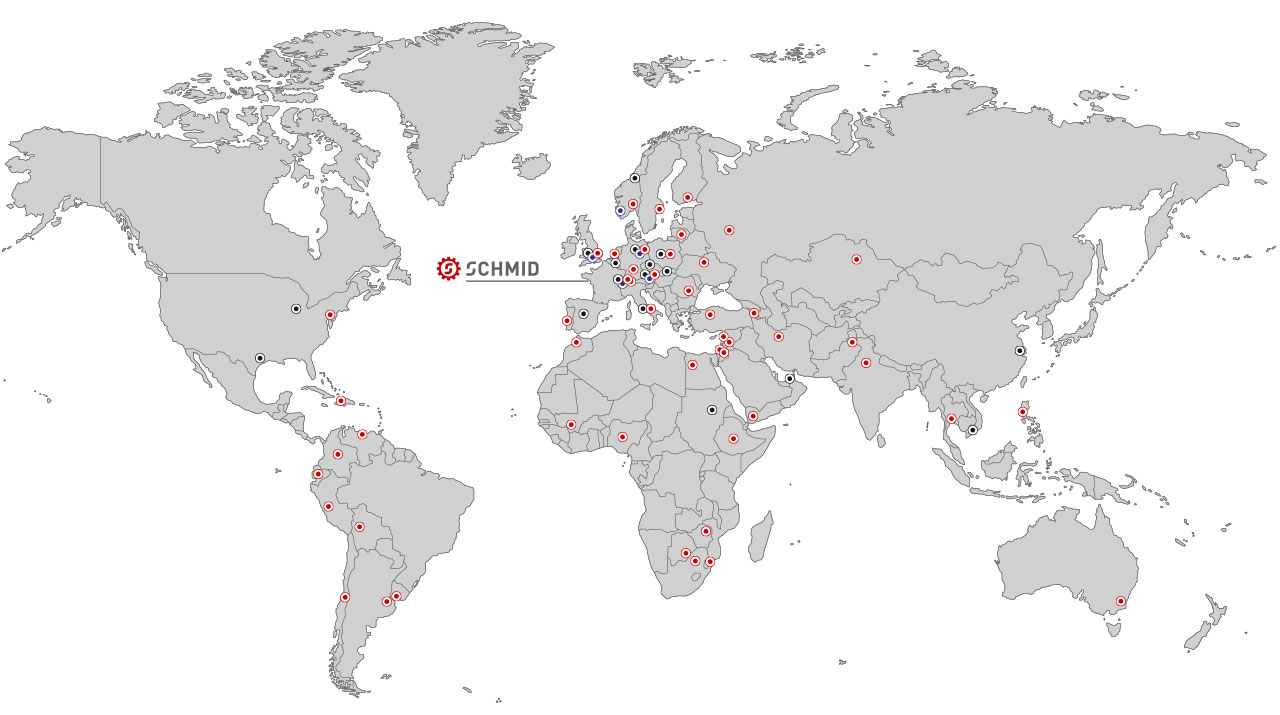 Pasta-making machines
Conveyor technology
Lifting technology
Before assembly begins, our factory planners create assembly layouts. These could include planning the pasta production line in an existing building or the complete planning of a factory including the construction of a new building on a greenfield site. The creation of possible plans for floor space usage and the adaptation of heating systems and the like are a part of the assembly layout.
For assembly, we typically assign a chief assembler (supervisor) and chief electrician who work together with the customer's staff.
As part of the assembly, we don't just set up the equipment in the same condition it was in at the old location. Instead, we take the opportunity to examine the pasta production lines. In doing so, we ensure that the short- and long-cut production lines can continue to be operated for many years without disruption.
During the examination, we can also carry out retrofits – modifications and improvements in line with the cutting edge of technology and upgrades of controls – so that your pasta production lines are ready for the future.
Assembly is concluded with commissioning and training of the customers, which is done by our technology experts. Once the pasta production line has been handed over, our technology expert will have produced the desired shapes, created the necessary recipes and trained the personnel.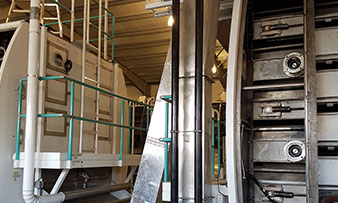 Short-cut pasta dryer and bucket elevator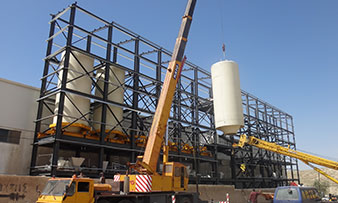 Factory planning
From planning and optimisation and the entire planning process through to factory commissioning.
High-performance production and manufacture flow
Attractive working environment
Good use of space and surfaces
Great flexibility of buildings, facilities and equipment
Used pasta production lines
Thanks to our numerous contacts around the world, we can find the right machine for your needs.
Contact us!
Our specialists are happy to advise you!