News
Dough preparation for fresh spaetzleFor perfect spaetzle or knöpfle, the dough must be whipped smooth, firm but slightly runny.This requirement is the basic
KELPA goes Schmid Kellermeier machinery and production equipment: takeover of service and production Since 1982 we have specialised in the worldwide procurement,
Factory relocation from Switzerland to Jordan An entire pasta factory with an output capacity of 40,000 metric tons per year is relocated
Pasta production
SME SCHMID designs and manufactures machines and complete lines for the production of pasta such as penne, fusilli, croissants, croissants, spirals, ribbon noodles, ravioli or even spaetzle with 250 to 3,000 kg/hour. Our machines and systems can be optimally adapted to your operational and economic needs.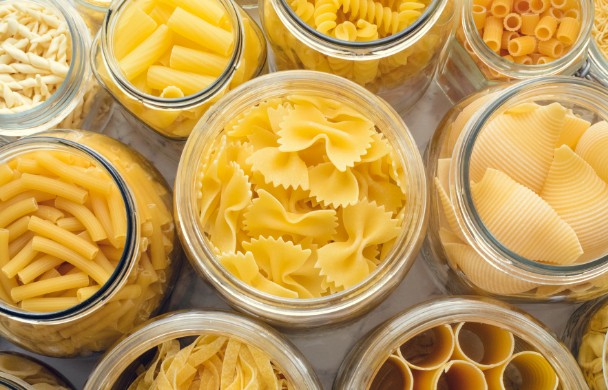 Used machines
New life for old but reliable machines
SME SCHMID brings together supply and demand for used pasta machines and pasta plants. We have 35 years of experience in procurement, design, and relocation through to turnkey plant installation.
Why not buy a used plant? Used machines and components immediately available.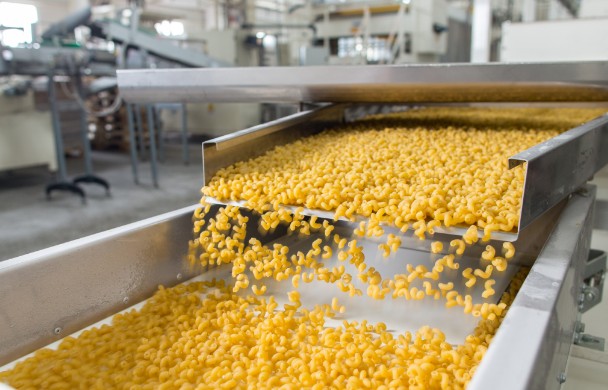 Service for your machines
With the SME SCHMID service, you increase the productivity of your pasta machines and pasta plants and reduce costs by minimizing expensive downtimes and repairs. In the process, you extend the service life of your machines.
Should a repair be necessary, highly qualified service technicians from SME SCHMID are there for you – in person on site or via remote support.