An entire pasta factory with an output capacity of 40,000 metric tons per year is relocated from Switzerland to Jordan. Production includes short- and long-cut pasta as well as nidi pasta. SME SCHMID has [...]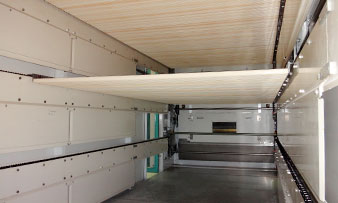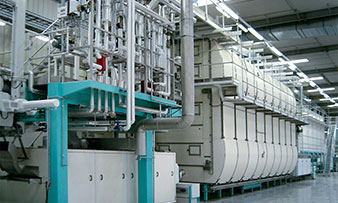 Used and new machines and production facilities or a combination thereof – we have 35 years of experience in the acquisition, planning and operational commissioning of the facilities.
Individual solutions for:
Short-cut pasta
Long-cut pasta
Nidi/lasagne
Corn and rice pasta (gluten-free)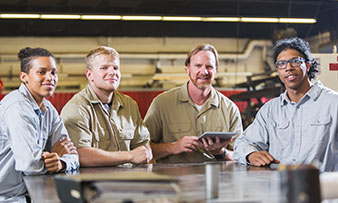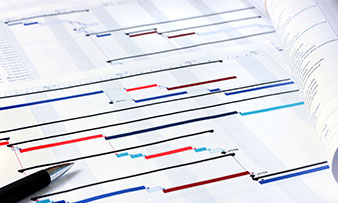 From factory planning and optimisation and the entire planning process through to factory commissioning.
Your benefits:
SME SCHMID has the requisite expertise and more than 35 years of experience in efficient and effective planning of the pasta production lines in an existing building through to the complete planning of a factory with the equipping of a new building.
Many years of experience in the planning and optimisation of pasta production facilities
Excellent value-added processes through specialised industry knowledge
Use of innovative planning, optimisation, simulation and visualisation tools, including 3D-printed model for the early avoidance of planning errors as well as for the simplification of decision-making and approval processes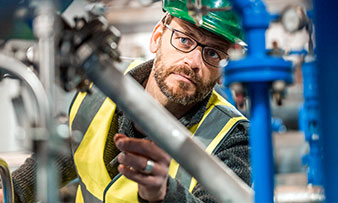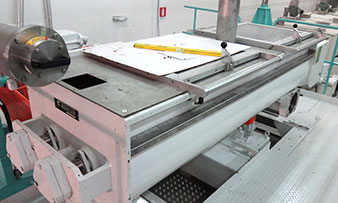 The shipping and relocation of pasta production lines as well as entire pasta factories with the specialists. The core competence of SME SCHMID is the relocation or shipping of individual pasta production lines through to entire pasta factories. This generally includes execution of the entire process for both buyer and seller, as well as the transport between the two parties to the transaction.
Gebraucht / Neu
Gebrauchte und neue Maschinen und Produktionsanlagen oder eine Kombination daraus – wir haben 35 Jahre Erfahrung in der Beschaffung, Planung bis zur betriebsfertigen Installation der Anlage.
Beratung / Planung
Demontage
Verlagerung / Transportlogistik
Montage / Inbetriebnahme
Instandhaltung
Retrofit
Maschine verkaufen / Maschinenvermittlung
Sie wollen eine Teigwarenlinie verkaufen?
Wir kaufen Ihre gebrauchte Pastamaschine oder vermitteln Ihnen gerne einen Käufer für Ihre Maschine.
Wir bewerten Ihre Teigwarenlinien entsprechend dem Alter, Zustand und Marktsituation.
Kontaktieren Sie uns!
Gebrauchte Teigwarenlinie
Durch unzählige Kontakte weltweit finden wir Maschinen nach ihren Wünschen.
Kontaktieren Sie uns!
info@sme-schmid.at
+43 720 30 30 43
Unsere Spezialisten beraten Sie gerne!