Packaging machines for the prefect presentation of your products
Dosing, filling and packaging
There are different specialised suppliers depending on the type and size of packaging, as well as output capacity. In this field, SME SCHMID primarily works with suppliers from Italy and Germany and provides both used and new machines:
Tubular bag packaging machine
Standing bag packaging machine
Boxing machine
Shrink-wrapping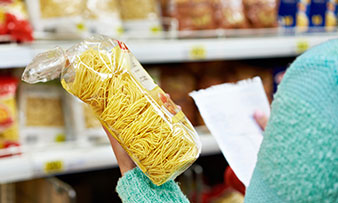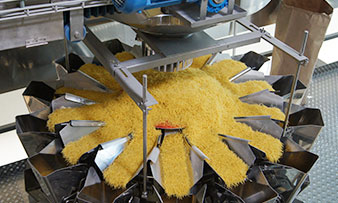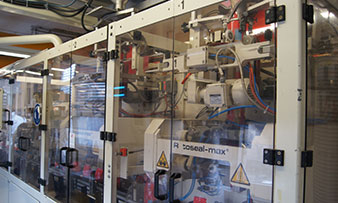 Short-cut pasta packaging machine
Used/new
Used and new machines and production facilities or a combination thereof – we have 35 years of experience in the acquisition, planning and operational commissioning of the facilities.
Advice/planning
Dismantling
Relocation/transport logistics
Assembly/commissioning
Maintenance
Retrofitting
Used pasta production lines
Thanks to our numerous contacts around the world, we can find the right machine for your needs.
Contact us!
Our specialists are happy to advise you!